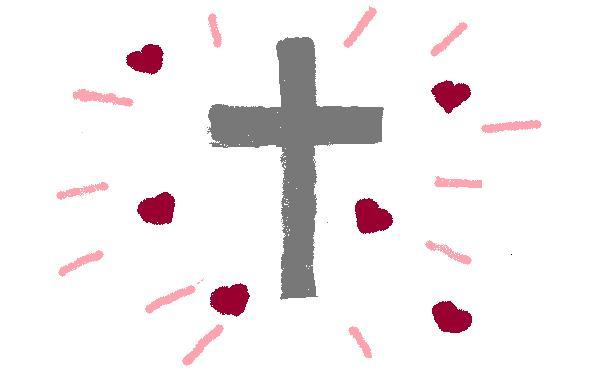 All materials herein on this site are copyrighted by Denver Catholic Speed Dating LLC 2011.
Denver Catholic Speed Dating LLC has had more than 200 participants in less than one year, and nearly all have dated from it! I consistently update this page. However, I also have updates running at the Facebook business page for Denver Catholic Speed Dating LLC! So, bookmark this page and "like" us there too 🙂
Serious about dating Catholic? Now is your chance to prove it. Denver Catholic Speed Dating LLC is designed to bring those looking to date within the faith into a vibrant yet comfortable setting to have them meet and possibly match with those who place similar priorities on their dating life. It was born of the strong circles of Catholic faith in and around Denver, one of the most renowned dioceses in the nation. The first event to pilot this business made national news on both EWTN.com and Catholic News Agency wires. The link:
Catholic Speed Dating Event Draws 51 people, results in some 34 dates:
http://www.catholicnewsagency.com/news/catholic-speed-dating-event-draws-51-people-results-in-some-34-dates/
So why speed date?
To answer the question of whether or not you know if you want to continue a conversation with someone of the opposite sex if it hasn't started beyond "Hi" or "How are you?" Or to see if your interest can go beyond just thinking someone is attractive or might be interesting. Compatibility can't be established based on looks alone. Discovering if two people already have a rhythm of conversation can be telling toward knowing if there's a connection. Here, you have a chance to start a conversation that's beyond 5 words in a setting where both parties have dating within the faith in mind. And take it from there…
At Denver Catholic Speed Dating events, participants have 8 to 12 mini-"dates," getting to meet and talk with each person for 6-9 minutes. It is fashioned to take place in cozy, focused and date-style setting.
Afterward, each participant will have timely results delivered to them via email about their own scorecards, matches made and those interested in them. It makes for a great evening out and the chance to meet potential dating interest.